Barbara has travelled round the UK doing teaching seminars for TLC training, and now teaches the Trust's trainers how to use this method to work on the dogs in our care to prepare them for adoption.
TLC training helps us to access the mind of a dog, to know what they are thinking and to understand their behaviour. It helps us to communicate with them, and to provide a foundation for all forms of dog training. Quite often we give mixed messages to our dogs that make it difficult for them to understand what we want from them, and it can cause adverse behaviour.
If we make training complicated we are making it difficult for dogs to understand what we want. Dogs are very simplistic, they understand their own language and instincts. If we want to make training easy for both them and ourselves we must make every effort to communicate with them in a way they understand.
When dogs come in to our rescue they may have behavioural issues, have been abused or be simply confused at being in a rescue and not at home. We allow them time to settle and by studying their actions and body language they start to tell us about their past, which helps us to understand how to prepare them for their future. We train with body language to teach our dogs to 'wait' at gates and doors, to 'leave' anything they become fixated on and to walk sensibly on a lead. Whenever possible we also start them on recall on a long line and we teach them how to chill out on their own special mat.
All our dogs and their adopters have full back up from the Trust and its trainers, this is not an 'extra' chargeable service this is part of the adoption contract.
For more information on TLC Training and the breed www.bordercollies.co.uk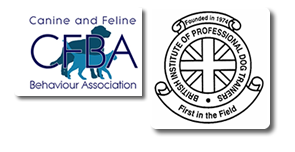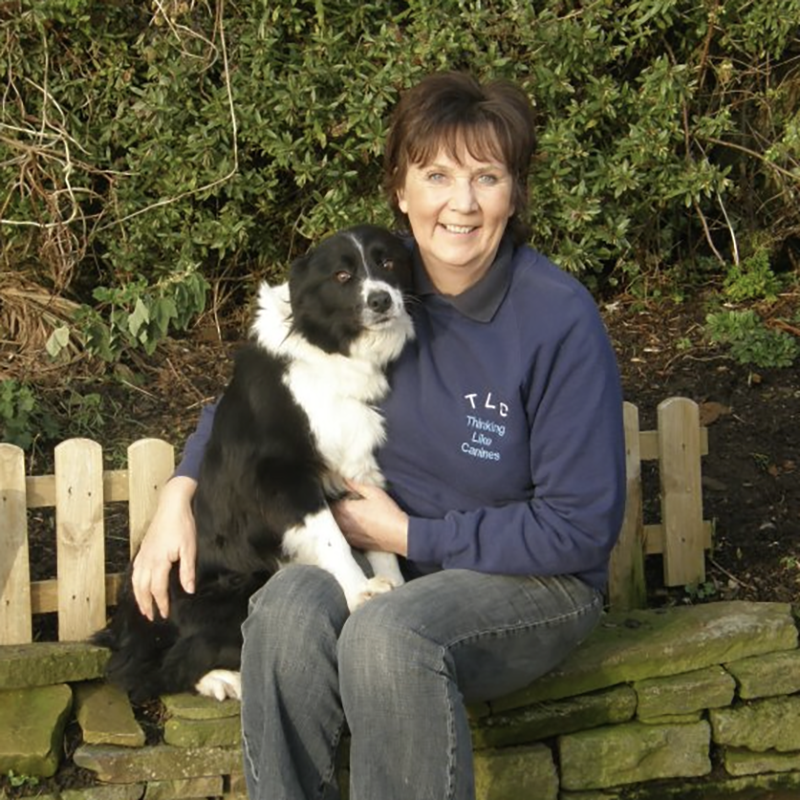 Barbara Sykes has had a lifetime of working around animals and from an early age learned to appreciate the skills, boundless enthusiasm and intelligence of the working Border Collie. With…